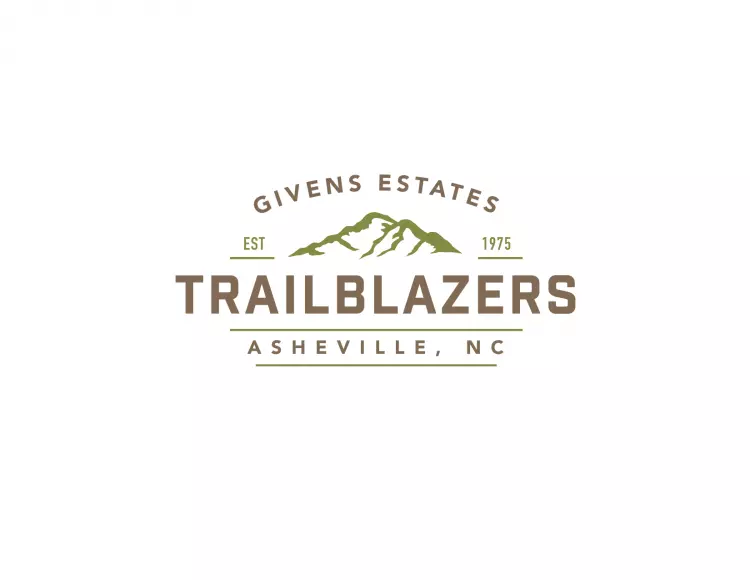 Givens Estates Welcomes Trailblazers
Givens Estates is growing! Renovation projects are in full steam to update Oxford Commons and ground has been broken on Friendship Park, two apartment buildings that will bring new residents into the fold. The community is looking forward to welcoming future residents. As you can imagine, the future residents are very eager to integrate into the community that they will soon call home.
One way to foster connection with new residents has been through the launch of the Trailblazers program at Givens Estates. Trailblazers is the unique name given to anyone who has joined the Givens Estates waitlist. After submitting the necessary paperwork and deposit, future residents secure a spot on the waitlist. Trailblazers are then invited to campus a few times a year for special programs. A few Trailblazers have even been serving as beta testers for a new technology, a web portal offered exclusively to future residents… more on that to come!
Jeanne La Roe, Marketing Director for Givens Estates, said, "Trailblazers are embarking on a new and exciting time in their lives. By making a plan to move to Givens Estates, they are creating a path for their future." Though the community has always welcomed those on its waitlist, formalizing the group with a name like Trailblazers shows how excited Givens is to share its growing community with these future residents.
---