Your Life, Extraordinary
Expand the possibilities at Givens Estates.
Nestled among the oaks and evergreens of greater Asheville is a welcoming senior community that embodies the natural beauty and fresh perspective of the Blue Ridge Mountains. Far from a typical retirement community, Givens Estates is a place that supports your pursuit of a meaningful life and encourages you to go after it.
Play Video
See firsthand what makes living at Givens Estates so special
https://cdn.jwplayer.com/videos/SMbKyTKb-kSTR9Fmq.mp4
Beautiful grounds and spacious retirement homes aren't the only things you'll find here. Givens Estates helps you focus on what's most important by providing safety and comfort while you discover what it is you really want in life.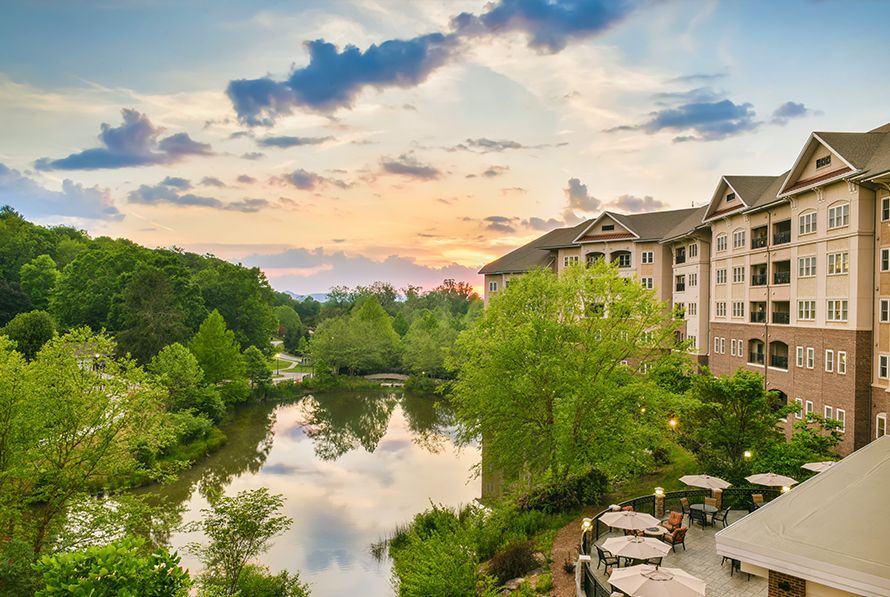 WANT TO SEE GIVENS ESTATES?
GET IN TOUCH WITH US TODAY!
Learn about all of the exciting features Givens Estates has to offer.